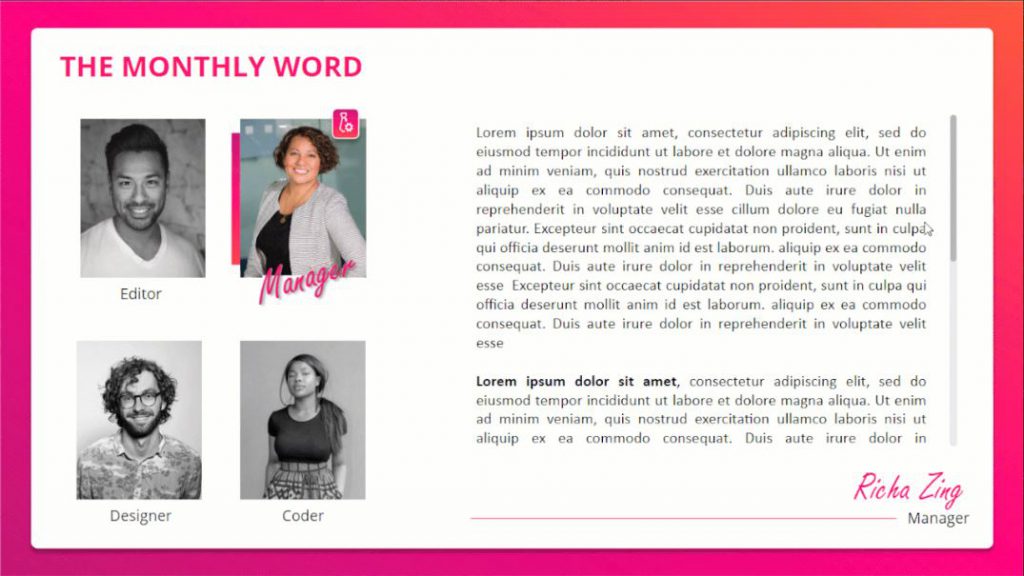 This time we showcased some kind of testimonials design using scrolling panel. Most of the time we have to show lots of text in a single frame.
Scrolling panels are a great option when you're looking for ways to present large images, lengthy text blocks, or other graphics that don't fit well on a slide.
Storyline File Download Link
https://lnkd.in/dp5H-aPn
If you want to see these kinds of informative articles and demos about storyline 360 please follow us.